Because we love to hate those girls and their shorts.

Symptoms of a shorts girl:
- ass-cheek baring shorts
- camel-toe (optional)
- must be below the ago of 20
- mahogany-brown tan
- microscopic shirt
- ugly shoes
- love having your photo taken

Leave any submissions in my ask box.

None of these photos are mine.

If you want me to remove any photo or give you credit for any photo, leave a message in my ask box and I will do so ASAP.
You know you're a shorts girl when…
Your shorts disappear when you sit down.
A tutorial on how to become a shorts girl.
"Okay you are the biggest hypocrite, just came among this blog randomly don't know who you are or anything but wow!
So you are telling everyone that looks at this blog that you have never worn shorts?
Stop lying to yourself sweetie, wouldn't be surprised if you don't have any friend's next to you one day.
Don't be scared to answer this either, we all want to know your opinion on it."
- Anonymous
Source: lavaslut.tumblr.com
"Bitches really have their shorts in a twist over being made fun of on this site.

LOL THEY REAL MAD."
-
ornamentedembellished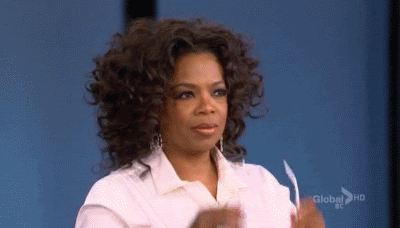 ←
1
2
3
4
5
→